China imported less sugar in 2017 than 2016, due to the imposition of extra duties on out-of-quota imported sugar from that year.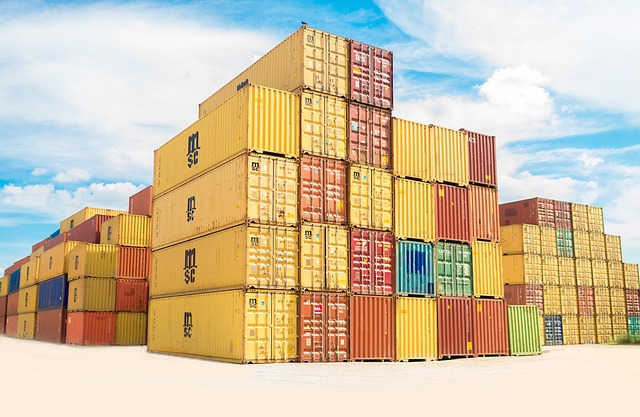 China is the world's leading sugar importer, showing an import volume of 2.29 million tonnes in 2017. This import volume shows a downtrend by more than 25% compared to 2016 and the lowest number since 2010, according to trade analysis firm Tranalysis. According to official trade data, China's December sugar imports dropped by almost 40% to 130,000 tonnes. The average price was USD440/t, slightly higher than the USD433/t in November, mainly due to the international sugar price rose a bit.
A majority of sugar was imported from the countries in Asia and South America, namely Brazil, Cuba, Thailand, South Korea, Australia, and El Salvador. Brazil was the largest trading partner with 790,000 tonnes, while Cuba exported 402,000 tonnes and Thailand 289,000 tonnes.
What's more, China's sugar import volume decreased in 2017 mainly because the import tariff on sugar in China increased in that year. In May 2017, the Chinese government introduced new extra duties on low-cost imported sugar. The new duty has been 45% in 2017, followed by an extra 40% in 2018 and 35% in 2019. On top of the present 50% duty on out-of-quota shipments. This policy certainly limited China's import of sugar from major producers like Brazil and Cuba. However, despite increased tariffs on out-of-quota imported sugar, Thailand's sugar export volume to China was up by 61.1% YoY.
The imposed hefty tariffs on foreign shipments followed years of lobbying by domestic sugar farmers and mills in China.
While the big exporting countries have witnessed decreased exports to the middle kingdom, small producers grasped this rare opportunity. For example, El Salvador began to export sugar to China and the Philippines exported a larger amount of sugar to China, which accounted for 4.3% of the national total.
Looking at China's export situation, in December 2017, China exported 14,916 tonnes of sugar in total, up by 85% YoY, with an average export price of USD534/t. In the year of 2017, China's sugar export volume totalled 158,000 tonnes, up by 5.96% YoY. It mainly exported sugar to the North Korea (67,800 tonnes), Mongolia (33,000 tonnes), Hong Kong (22,000 tonnes) and Vietnam (15,000 tonnes).
According to market experts, China's sugar price is unlikely to soar in 2018, although extra duties will still be imposed on out-of-quota imported sugar. Currently, the domestic sugar price is not high. Considering relatively low profitability in the import of sugar, sugar importers will continue to buy a relatively small amount of sugar from other countries in 2018. As for the export of sugar, China's sugar export volume in 2018 is predicted to equal that in 2017.
Normally, China allows 1.94 million tonnes of sugar imports a year at a tariff of 15% as part of its commitments to the World Trade Organization. Shipments brought in outside of that quota are charged at a higher tariff and are subject to permitting.
About the article
The information for this article comes to form Tranalysis, a leading import and export data and analysis provider. Get the insights in the worldwide trade flow of sugar, including manufacturers, traders, buyers, port, shipping, and contact information.
Get in touch with the team by econtact@tranalysis.com or call directly on +86-020-37616606.