We at Kcomber have celebrated our annual dinner 2018 in the Hilton Hotel in Guangzhou, China on February 4, 2018. Under the motto "Sail to new waters – embrace the opportunity", the event was a full success as all colleges had a lot of fun in competing at the karaoke KTV and participate in small games. Many prizes and a huge buffet had rounded the evening up perfectly.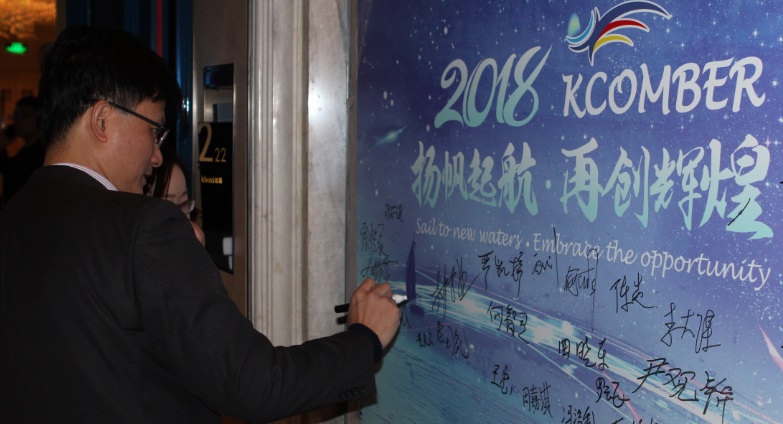 The annual dinner is a long-lasting tradition at Kcomber to reflect the past year and set the vision for the coming year ahead. It provides the best opportunity to tie together different departments away from the office environment and introduce eventual new colleges to everyone, making sure that the whole company is familiar with each other and friendships can grow.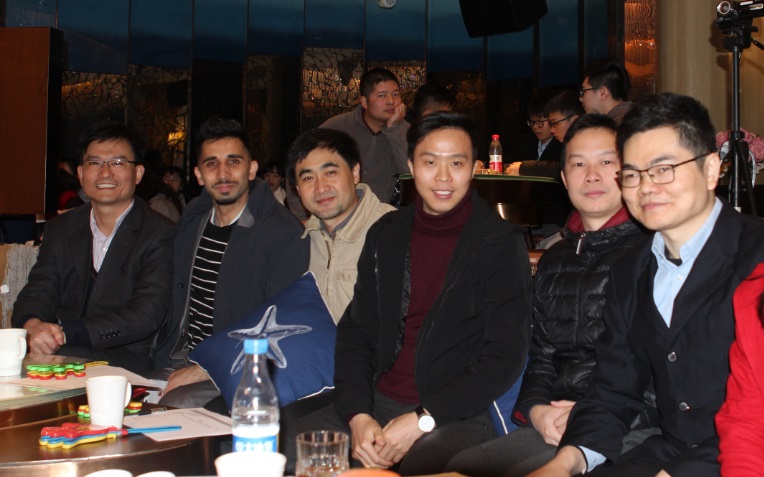 This year, the event started with a motivating speech of President Mr Wu, followed by the new Executive General Manager Usman Khan. As the first non-Chinese General Manager in the company, Mr Khan brings a completely new view on the business and shared his excitement for the development that will move our company forward.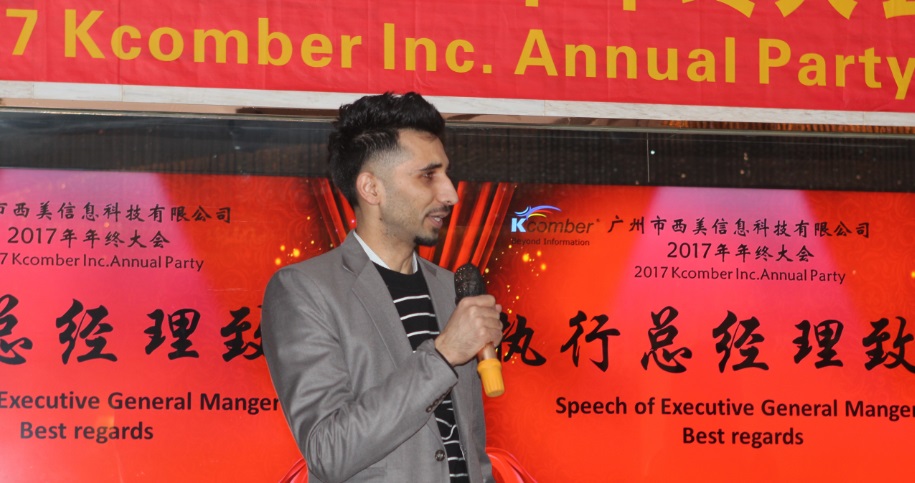 After the official speeches, all departments have introduced their members, with some creative heads have used to sing a song or even rap. Rico Chen had taken the lead of the Sales Department by rapping her lines about her colleges to the cheering audience.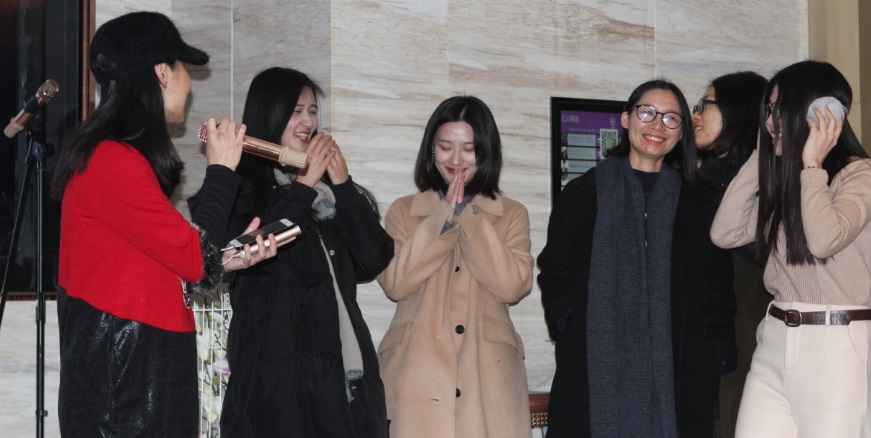 In the main singing competition, many colleges have chosen Chinese and English songs to demonstrate their voice alone or in teams.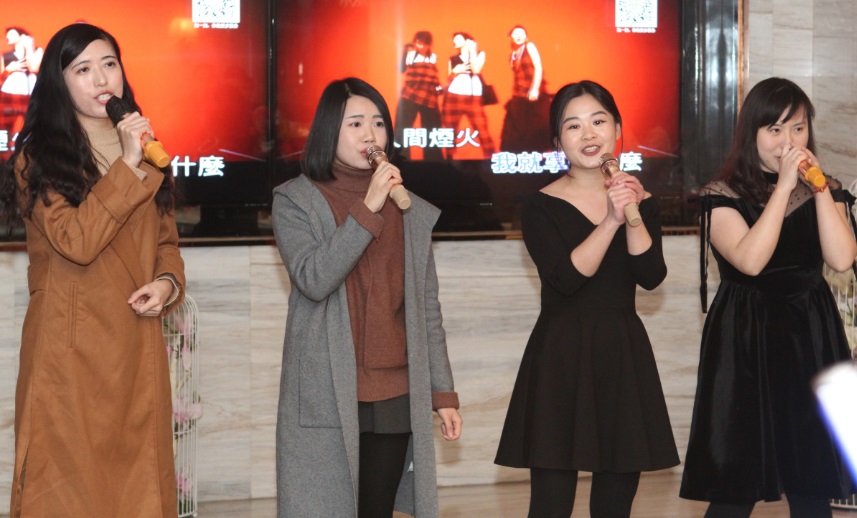 The competition was fierce, but finally, Kay Lee was able to win the ears and hearts of the jury and the whole company with her own performance of the song "Love Story" by Taylor Swift, getting her the title of the best performance in this evening.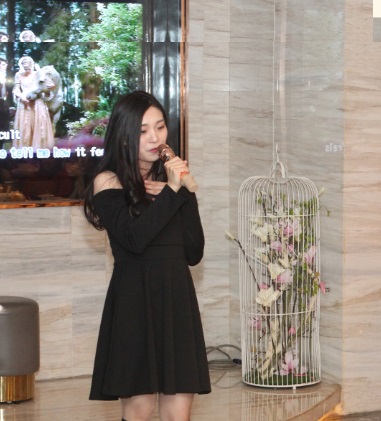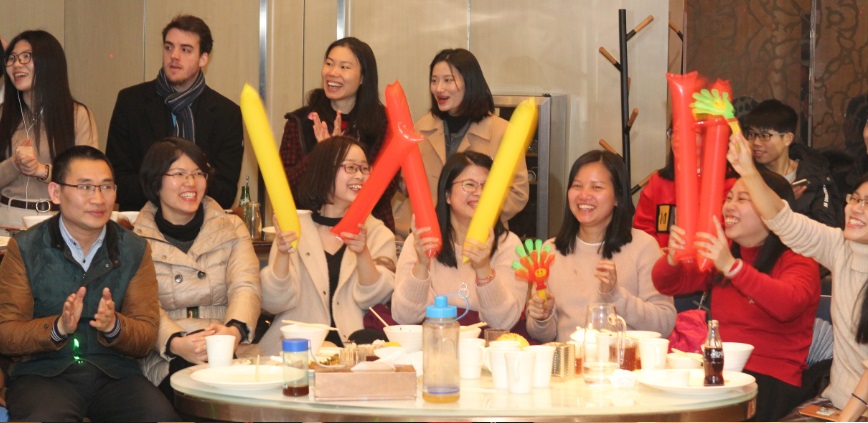 Alex He and Sirius Shi were the unbeatable winners of charades, who were able to guess every word their partner has been explaining in under 10 seconds. The competitors stand no chance against this perfectly matched team. We hope to see the same team spirit and efficiency in the coming working year at Kcomber.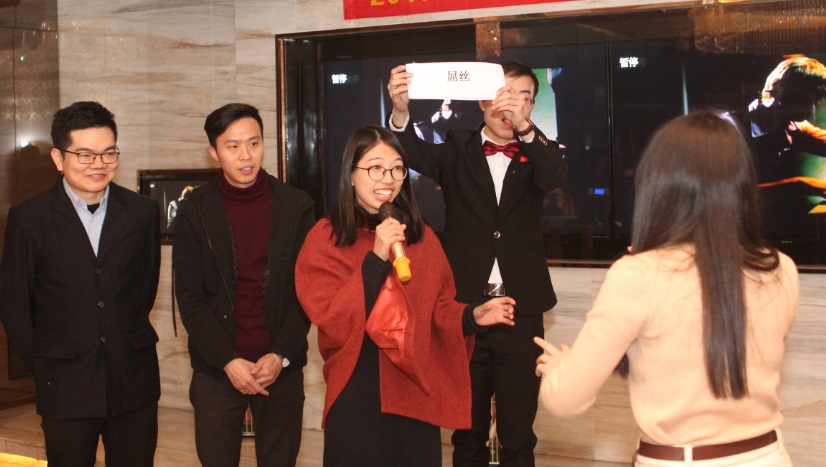 Overall, the party was a full success and everyone had a lot of fun participating in the different games. Several prizes, the so-called "Lucky Money" have been giving to the lucky winners of the tombola, which was happily accepted to spend in 2018. The delicious buffet and various beverages rounded up the evening perfectly.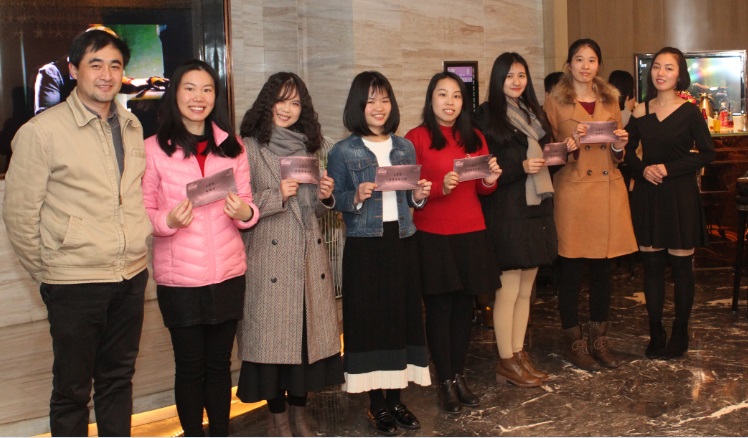 We are already looking forward to next year's annual dinner, where the organizers have to play some aces to top the event this year.