The Mid-Autumn Festival is one of the major festivals in the Chinese culture, stating the second grandest festival right after the Chinese New Year. It goes back to ancient Chinese emperors who worshiped the sun and moon every year and prayed for a good harvest.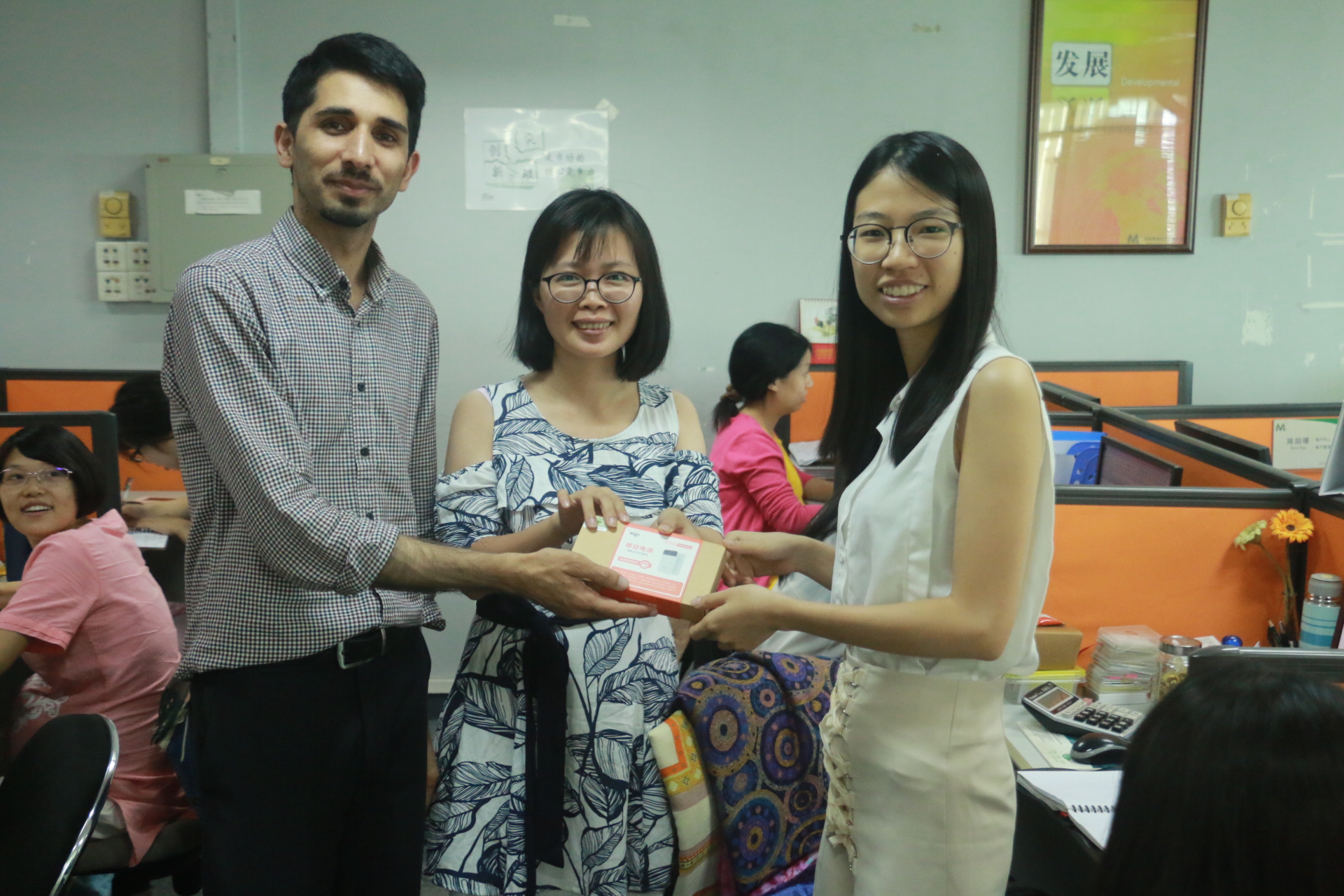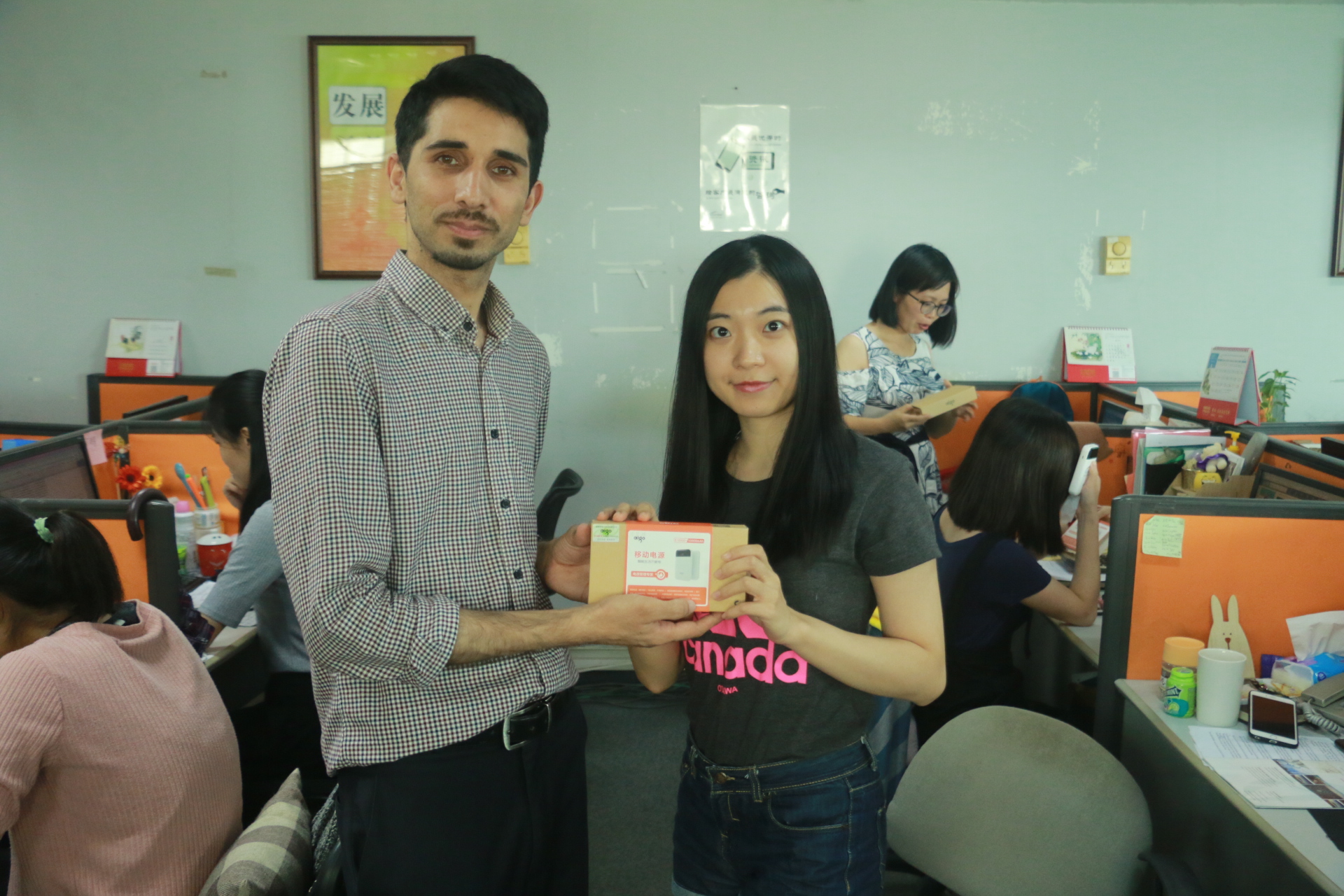 The festival is celebrated every year on the 15th day of the 8th month on the Chinese lunar calendar, which falls on the 4th October for the Western calendar in 2017. In China, the festival comes together with the national day this year, which grants our colleges a week of holiday.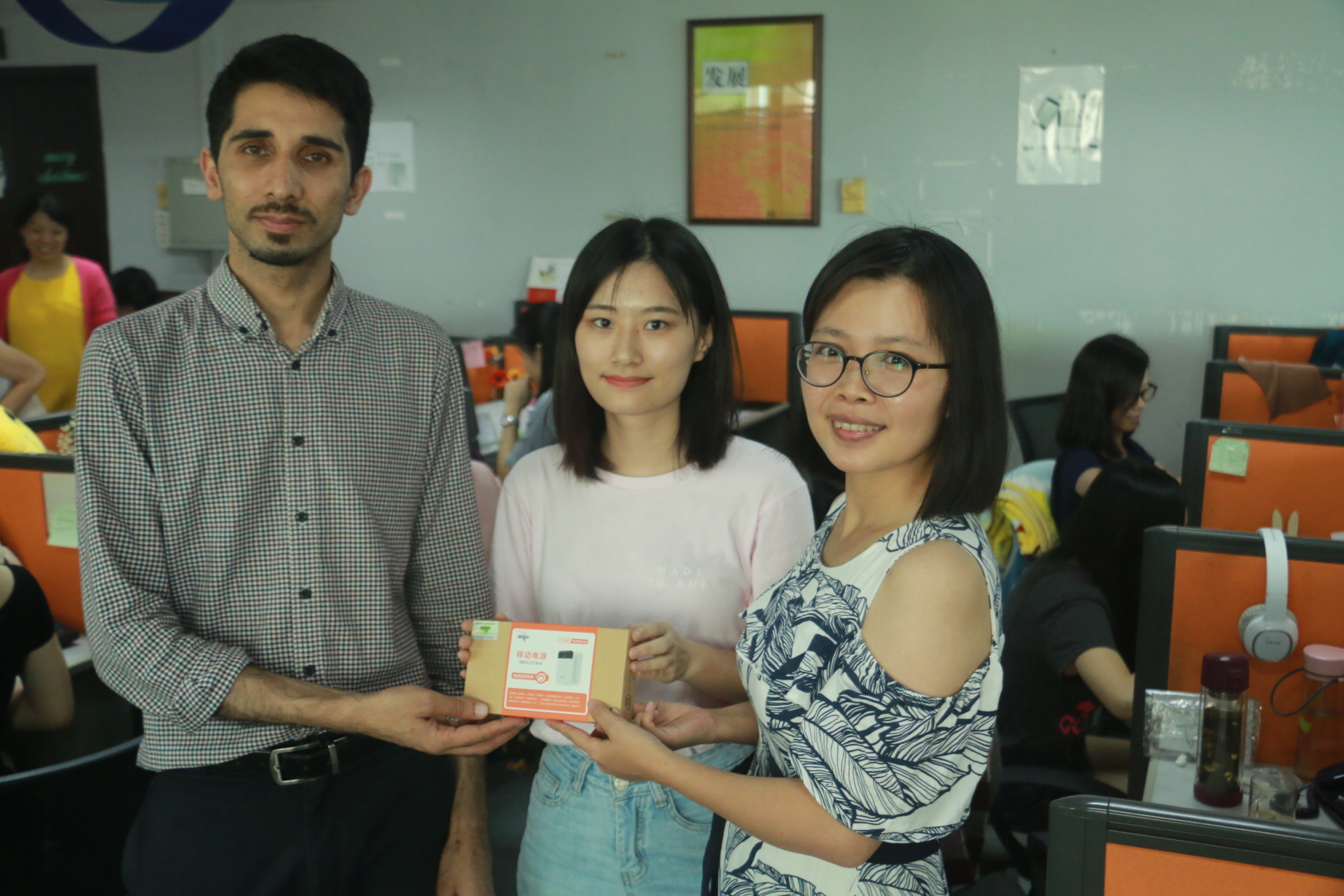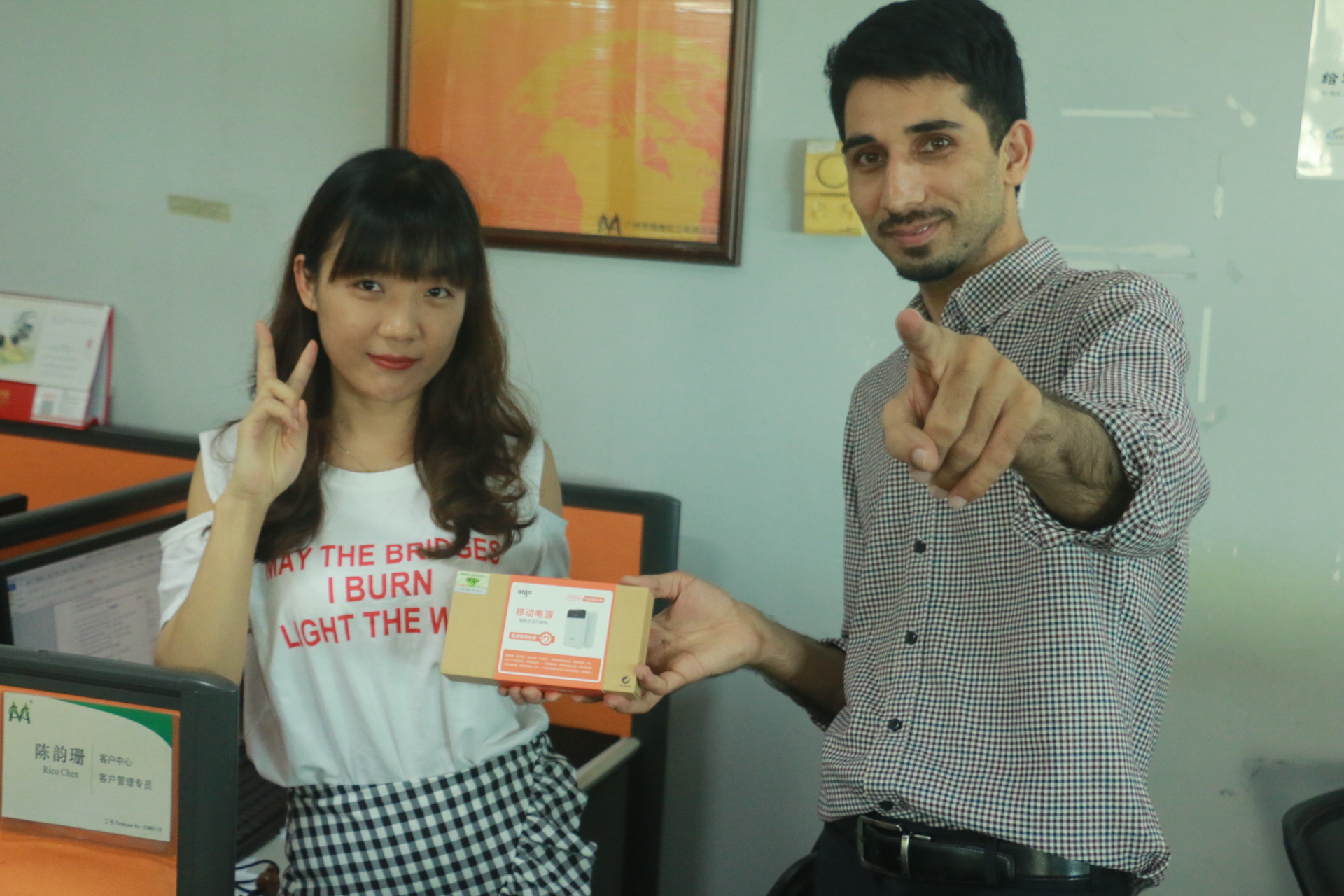 In Kcomber, the festival is honored by showing every college their value to the company and offering some small present and best wishes by their managers. We are happy to have such a dedicated and enthusiastic team, which makes working in the office a great experience every day.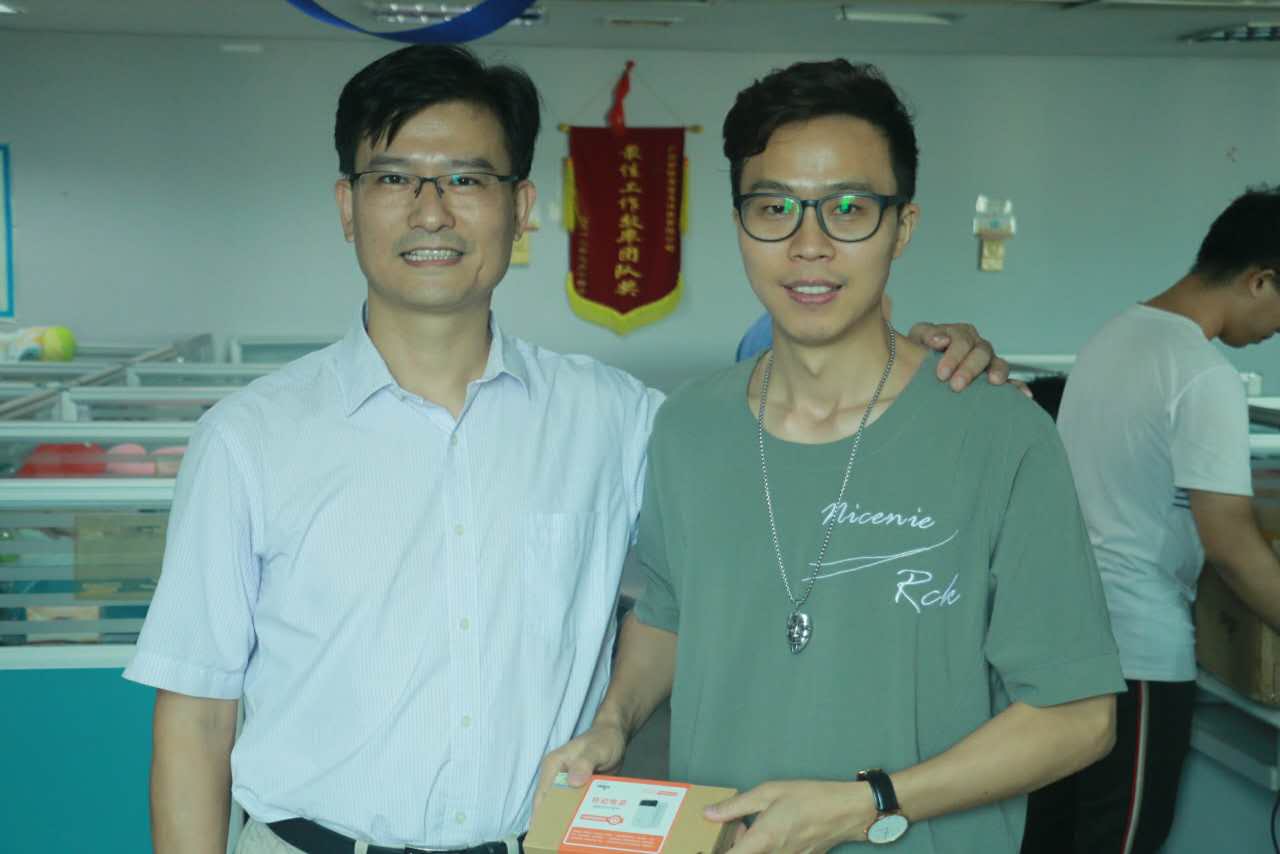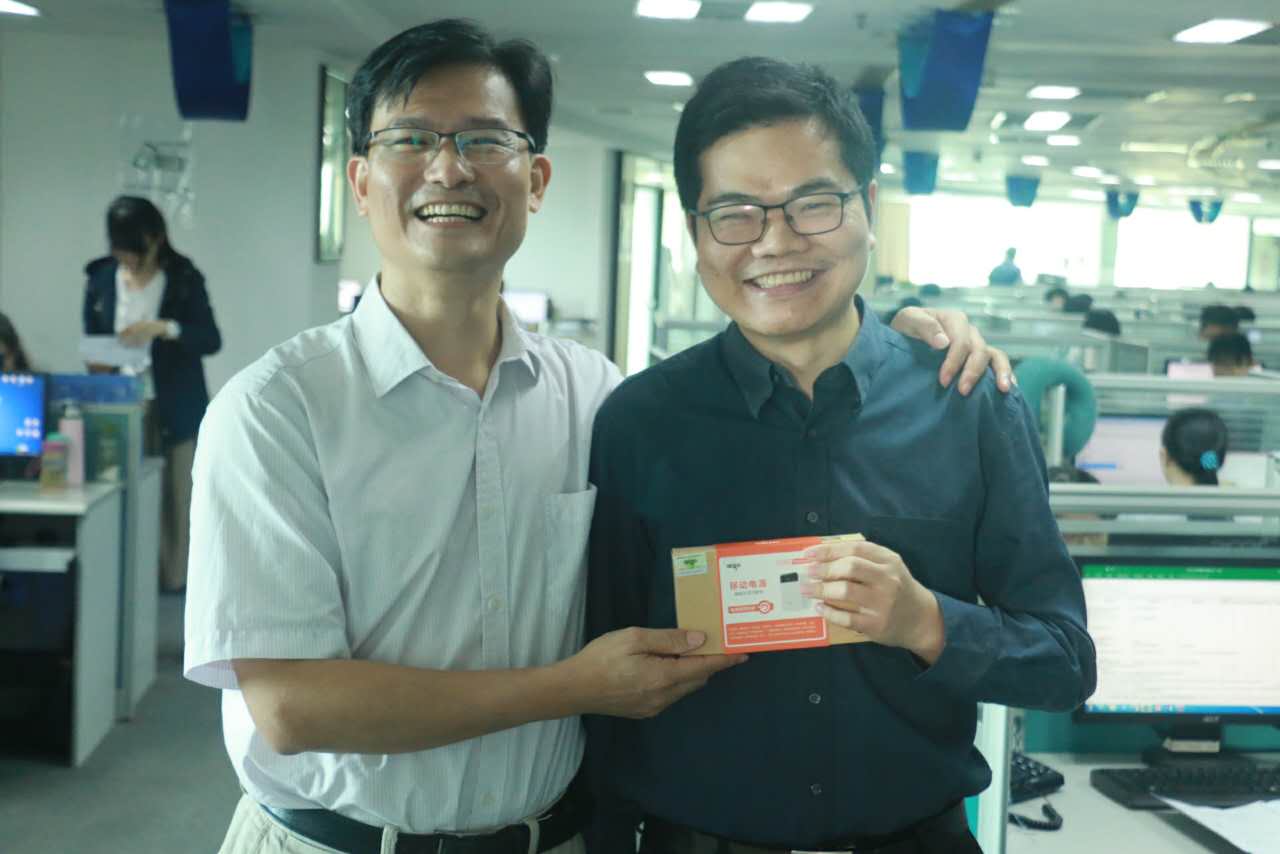 As a little side information, as for every Festival in China, also the mid-autumn festival has a special food that is eaten in these days. This food is called Mooncake. They are a kind of traditional Chinese pastry.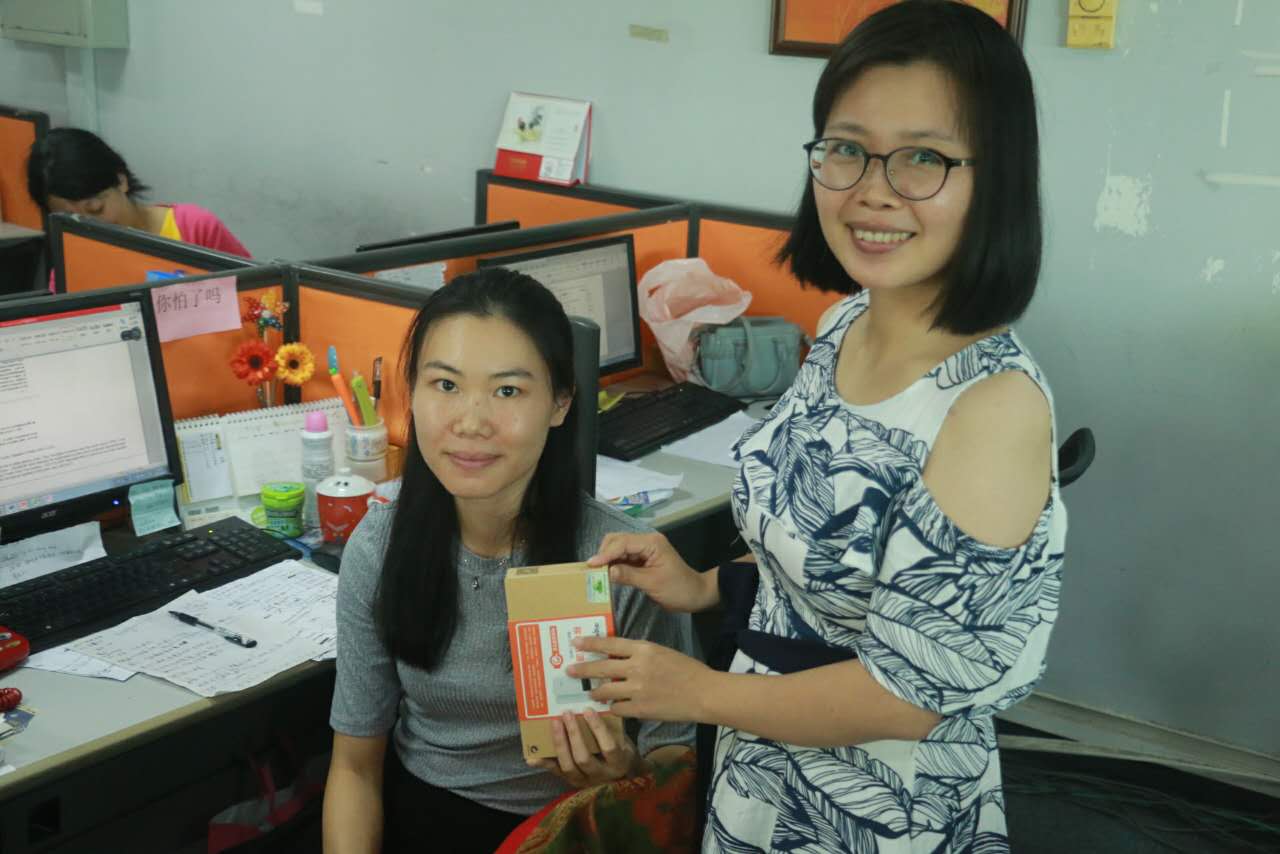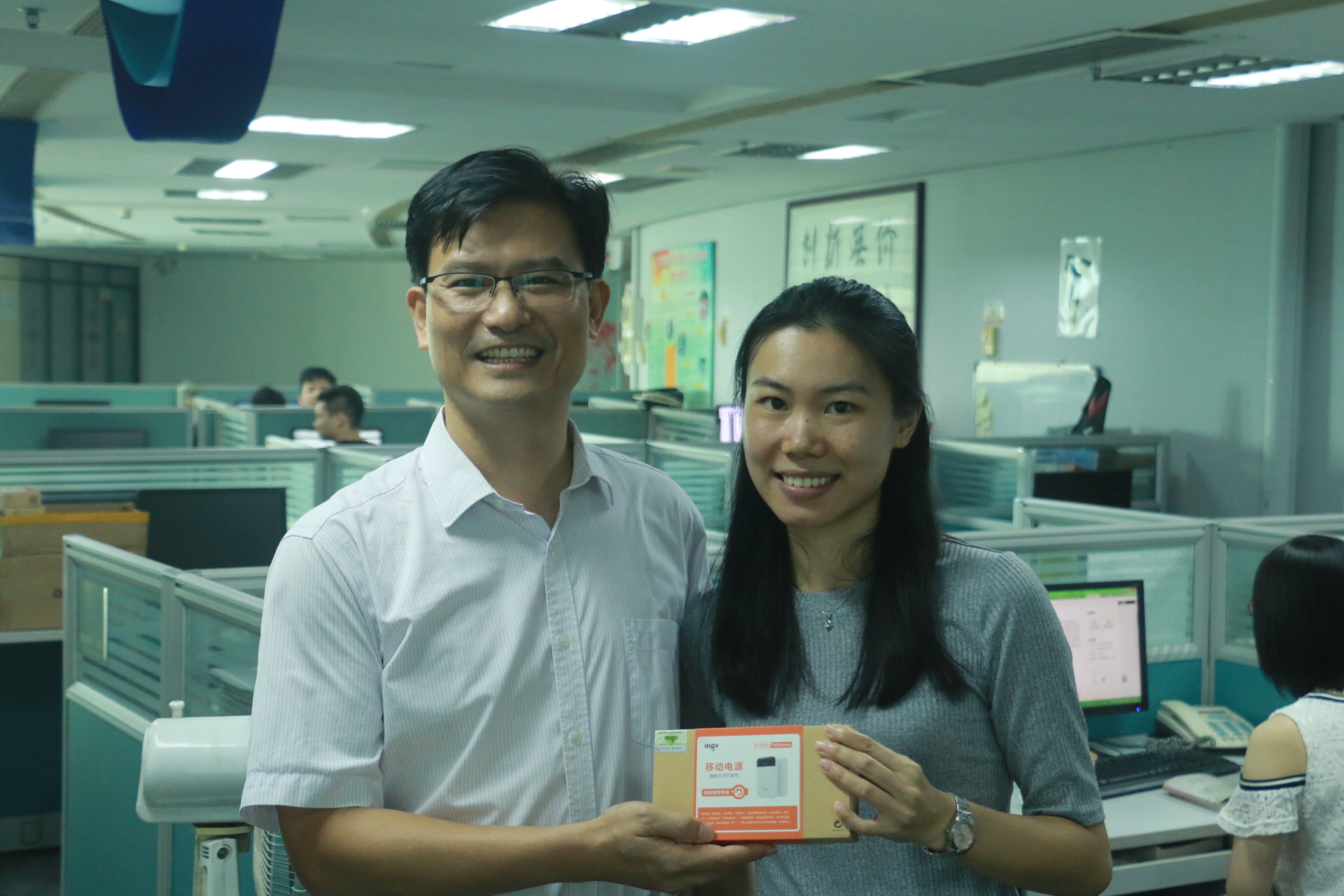 Some colleges even were clever enough managing to get more than one present.