On September 25, our Kcomber staff around General Manager Mr. Wu was very honored to welcome Dr. Michael Saunders and Dr. Lincoln Deng from Stanford University in our office. The meeting lasted from 10:30 Am to 18:00 PM with a dinner together to finish an exciting and inspiring day in a comfortable round.
Dr. Michael Saunders is an American numerical analyst and computer scientist. He is a Research Professor of Management Science and Engineering at Stanford University. Dr. Saunders is known for his contributions to numerical linear algebra and numerical optimization and has developed many widely used software packages, such as MINOS, NPSOL, and SNOPT.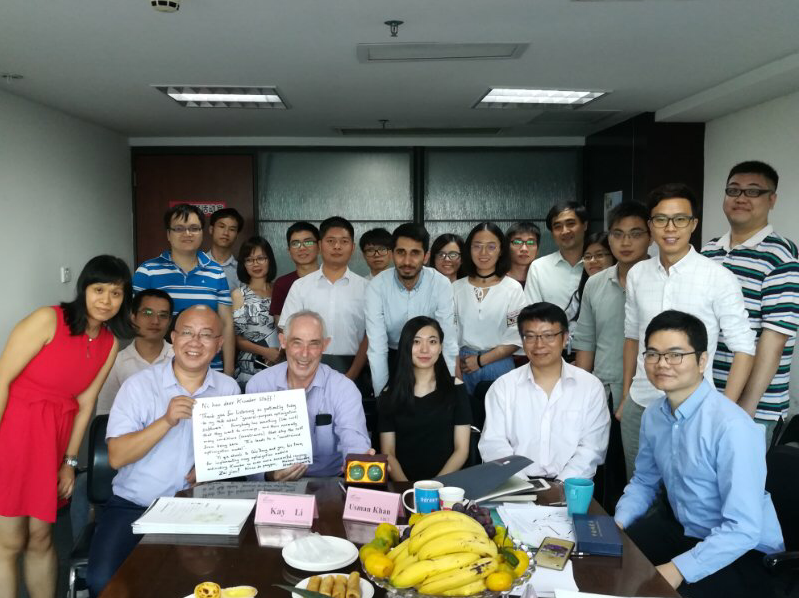 Dr. Lincoln Deng has experience in 18 years of research and development of interdisciplinary algorithms in SCCM (Scientific Computing and Computational Mathematics), Computer Science, and Electrical Engineering to remove the limit of high-performance computing and data processing.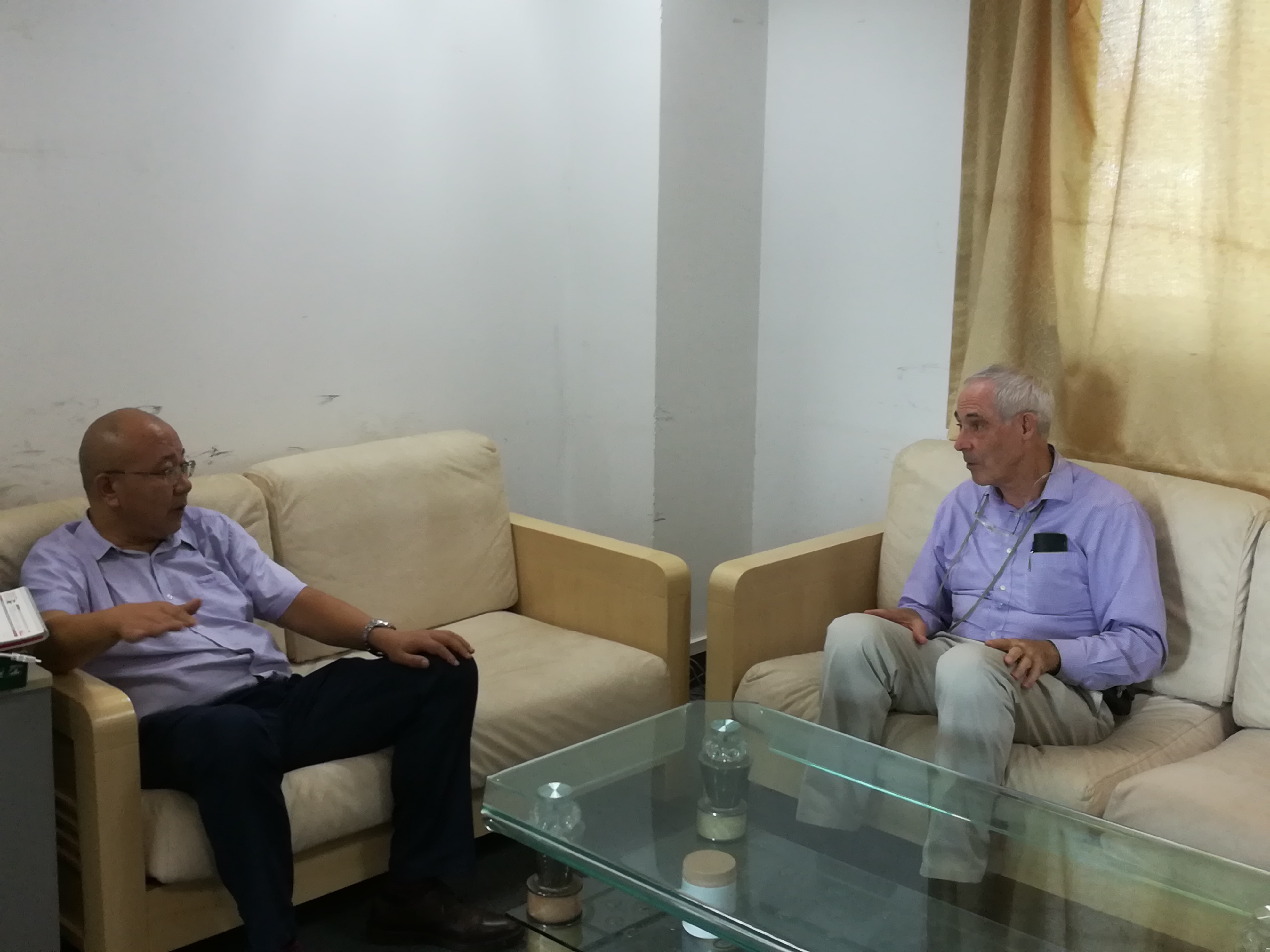 During the meeting between the two professors and Kcomber's staff, we had the privilege to introduce our patented client relations management and digital publishing systems, as well as our interactive online platforms and databases for our brands CCM, Tranalysis and Yoonop. During the discussion Dr. Saunders and Dr. Deng gave their insights and new perspectives to strengthen machine learning and AI in our projects.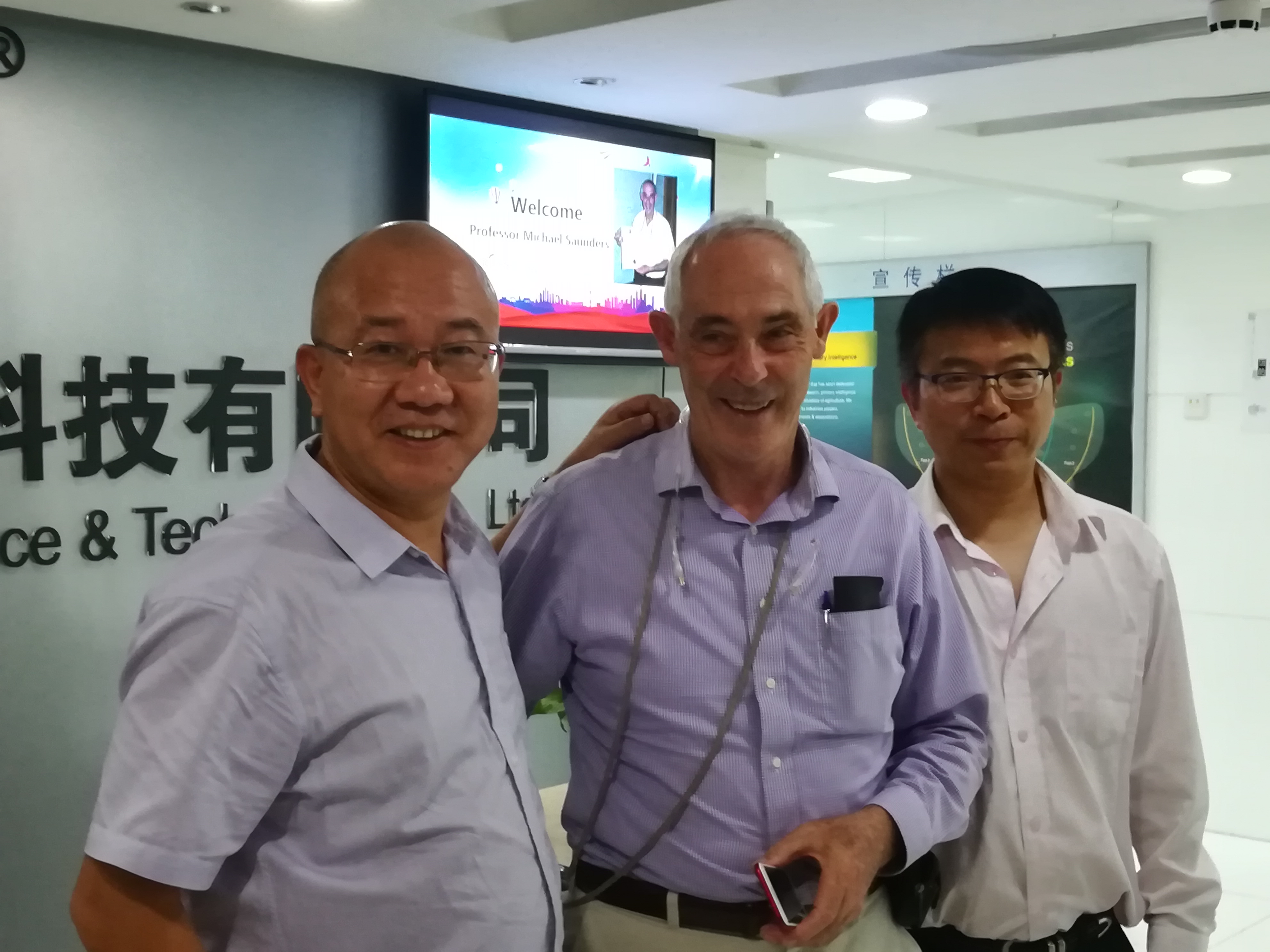 As the second part of the day, Dr. Michael Saunders introduced his program "Software for Linear Algebra and Optimization' to our Kcomber team. This contained the team working on it and related key person backgrounds as well as the major project introduction. He also explained for the theory and methodology around it.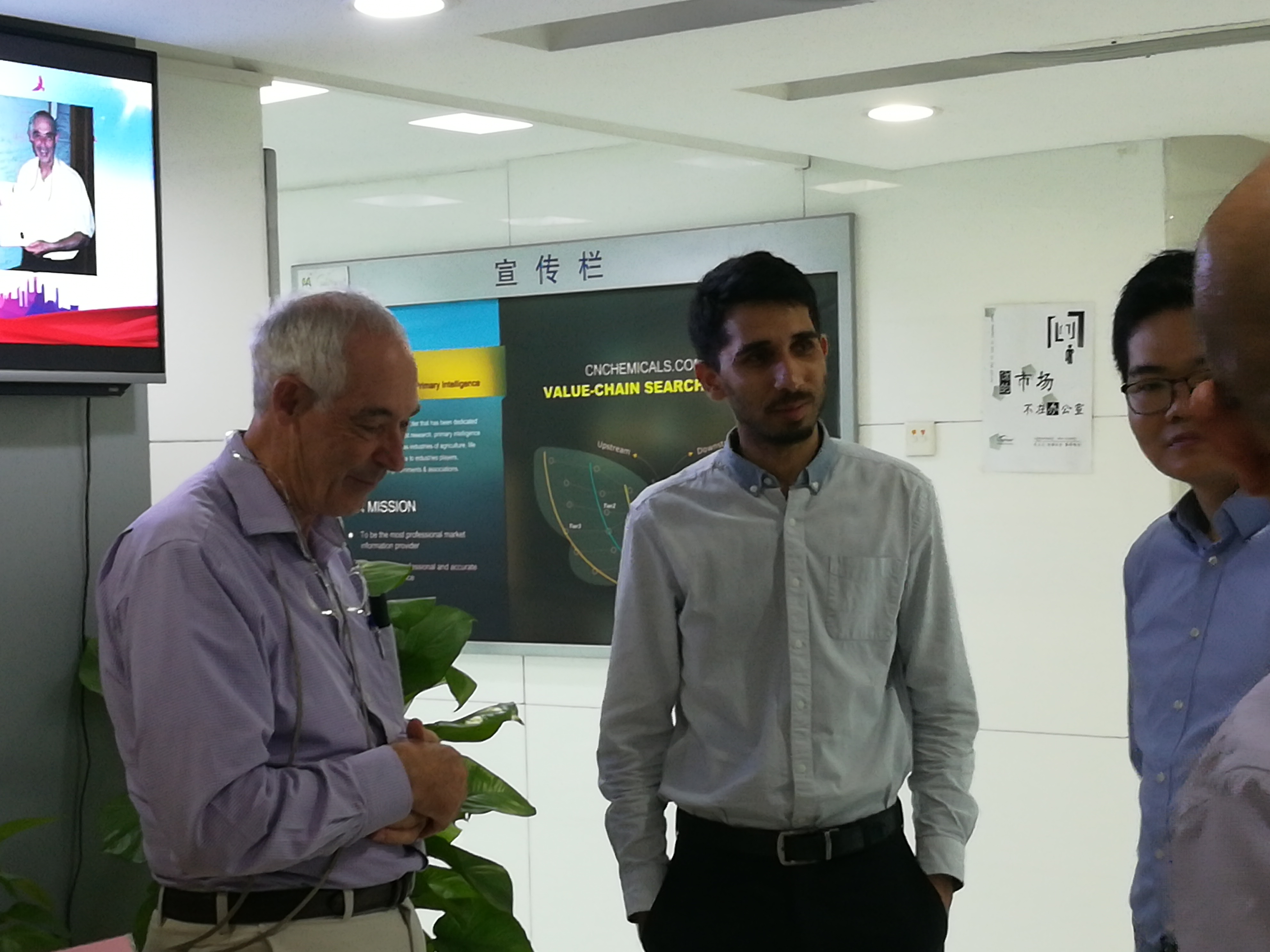 The whole meeting was a pure success and offered stimulation for both teams. We want to say thanks to Dr. Michael Saunders and Dr. Deng and we are very happy to work with you and the Stanford University in the future on AI and big data management, as optimization of the product procedure will be one of the key competitiveness.