The Sixth China Innovation and Entrepreneurship Competition (Guangdong Guangzhou Division) Internet and mobile Internet industry semi-finals were held in Guangzhou from July 19- July 21, 2017. Our Tranalysis team participated in the exciting competition and the Vice President for Marketing and Sales even granted an interview by the organisers.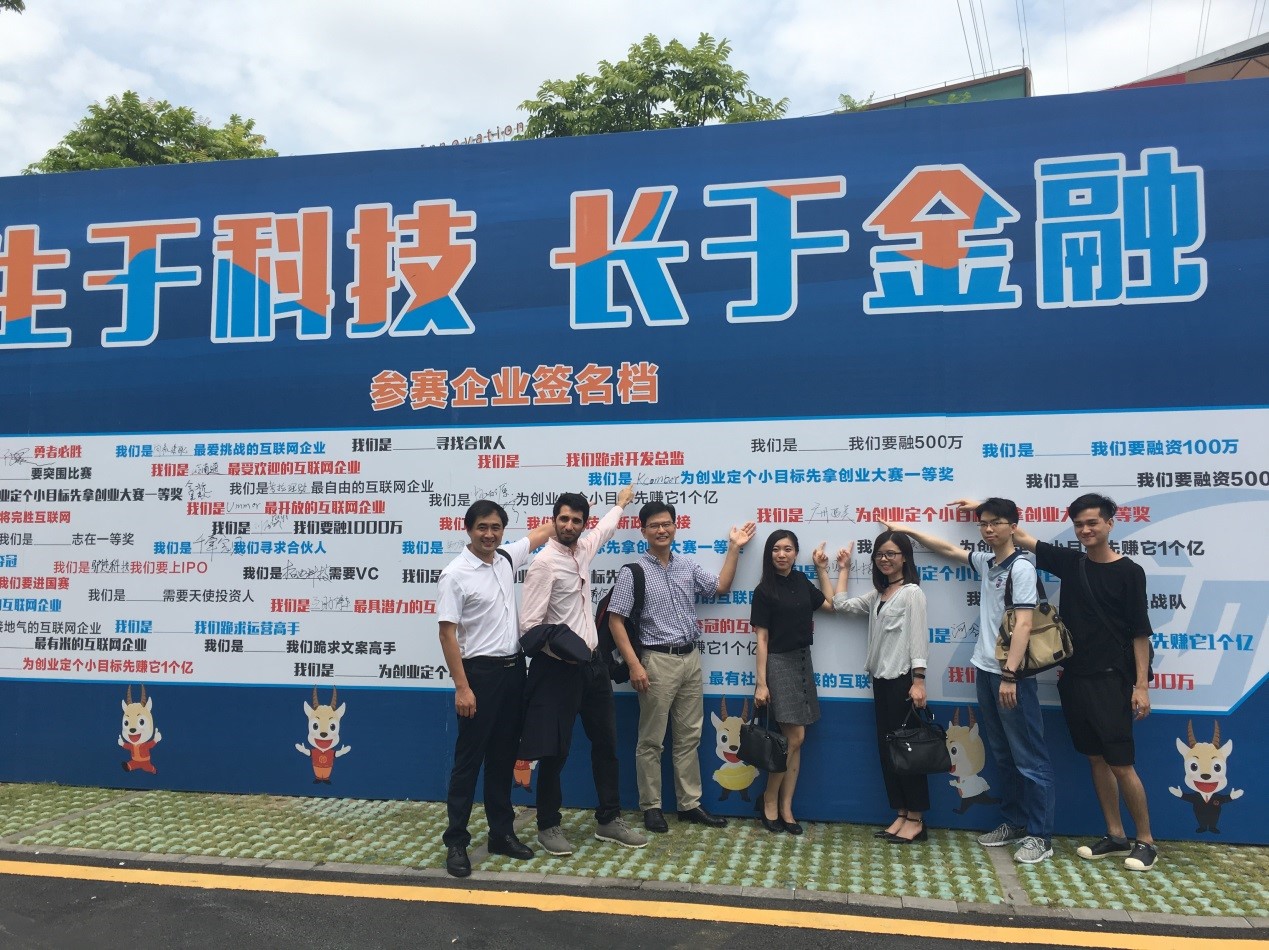 After successful attending the innovation competition and presenting the new Information aggregation and sharing trade platform IE Wizard, the next step for our team will be the finals, where Tranalysis will compete with the other winners of the semi-finals.
All in all, 375 enterprises attended the competition, organised and sponsored by governmental departments like the Guangzhou Science and Technology Innovation Committee, the Guangzhou Muncipal Industry and Information Technology Commission, and the Guangzhou City Administration for Industry and Commerce, among others. The purpose of the competition is the support for young and aspiring enterprises with new and innovative ideas for their business.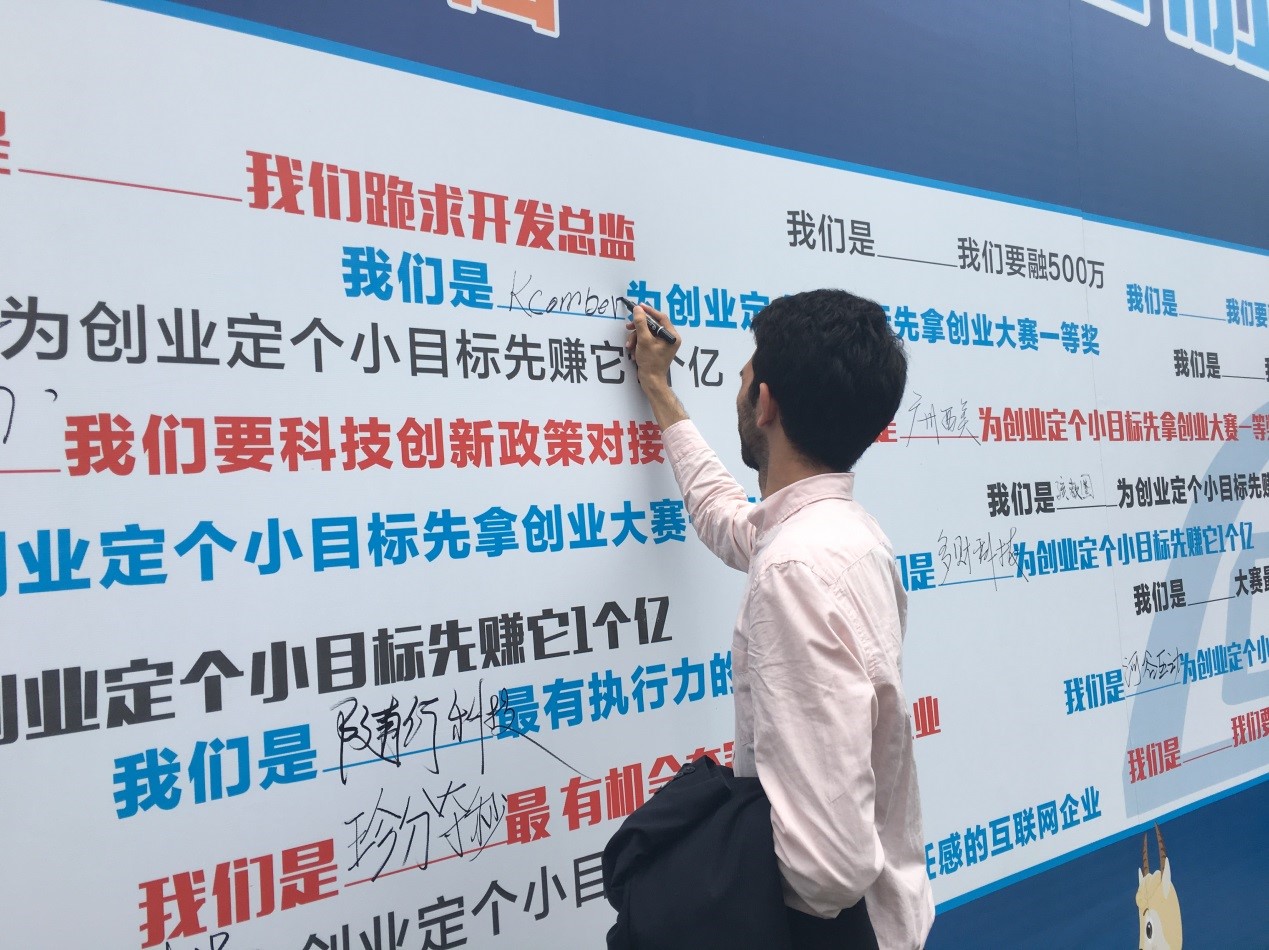 Our Tranalysis team was introducing our Online Trade aggregation and analysis platform IE Wizard in front of top leaders in the committee, who showed a great amount of interest. As a result, our Vice President for Marketing and Sales, Usman Khan, was interviewed and filmed by the organizers, explaining the opportunities for enterprises in China's market and how the big data of Tranalysis helps trading and business decisions.