China's sorbitol import volume and price showed an overall downward trend from 2013 to 2017, while the export volume and price kept rising.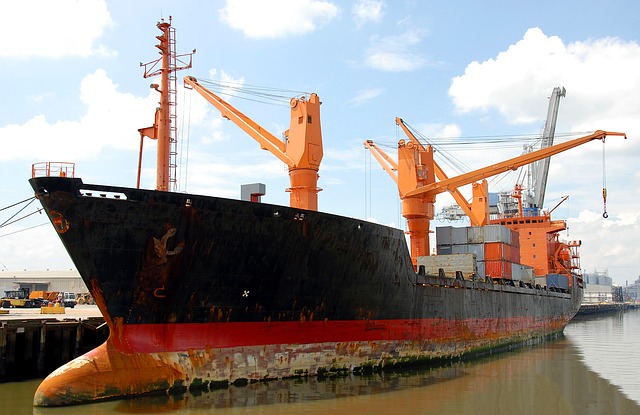 The growing awareness of health concerns, especially in the search for a sweetener replacement for sugar, is the main driver boosting the global sorbitol market. Besides being used as a sweetener. sorbitol is a basic raw material required in the production of many nutritional supplements, such as surfactants and vitamin C.
According to Tranalysis, vitamin C will remain to be the major consumption field of sorbitol, though consumption volume in this field decreased in recent years. Besides, the consumption of sorbitol in toothpaste industry will also keep increasing in the next two years. The qualities of sorbitol products have greatly improved along with technical upgrading in recent years in China. Some other industries are expanding the applications fields of sorbitol. With people paying more attention to health, much more sorbitol will be replaced by functional oligosaccharide used in confection and baked food. Thus, consumption in these two fields will continue to decrease. As a sweetener with low sweetness, sorbitol will be widely applied in beverage as an additive. Crystalline sorbitol enjoys better development in pharmaceutical industry due to its fluidity and compressibility, which can be used as a pharmaceutical excipient.
The Asia Pacific sorbitol demand is mainly dominated by four regions including India, Indonesia, China, and Japan.
Imports
In 2017, China imported 1,954.271 tonnes of sorbitol. As one of the biggest suppliers of sorbitol in the global market, China has witnessed low import volume of sorbitol since 2006. Most of the sorbitol imported to China was high purity sorbitol or crystalline sorbitol for special uses.
China's imports of sorbitol went down significantly from 2016 to 2017, showing a decrease by 13.58%. According to trade analysis firm Tranalysis, the compound average growth rate (CAGR) was -13.13% during the time of 2013 to 2017.
However, the total import value increased by 1.08% YoY in 2017, while decreased by 13.13% YoY in 2016. When looking at the period from 2013 to 2017, the CAGR reached -10.65%.
Exports
In opposite to the import trend, China's sorbitol export volumes went up by 26.22% in 2016 and by another 43.82% in 2017. As a result. The CAGR during the period of 2013 to 2017 is represented by 4.71%.
The total export values in 2017 and 2016 increased by 19.26%and 34.79%respectively. The CAGR of China's sorbitol exports in 2013–2017 was 10.65%.
China exported 118,942.216 tonnes of sorbitol to over 20 countries and regions in 2017. The export volume of sorbitol fluctuated with its output during 2011 to 2016. In 2017, the export volume of sorbitol increased despite the domestic output dropped by 3.13% year on year, primarily due to increasing demand for sorbitol in Southeast Asia countries such as Thailand, Indonesia, Vietnam and the Philippines.
China has long been a big sorbitol importer, whose sorbitol import volume has remained above 100,000 tonnes for several years. As production method is improved and equipment upgraded, China's sorbitol industry develops rapidly and undergoes many changes.
Larger production scales
According to Tranalysis' research, there are currently more than 30 sorbitol manufacturers in China, the largest of which has a capacity of 400,000 t/a. China's overall sorbitol capacity is increasing constantly and the country produced over 0.88 million tonnes of sorbitol in 2017.
China has become the largest sorbitol manufacturer and exporter due to capacity expansion. Since 2013, China's sorbitol imports have kept falling, while export volume climbing. Domestic sorbitol manufacturers have been more competitive in the world as their products dominate the international market.
About the article
Tranalysis is a leading import and export intelligence provider for thousands of commodities.
Get insights into export and import volume, value, shipping mode, port location, supplier, and buyer, with the contact information right at hand. Visit our website

Join the discussion in our groups on LinkedIn and Facebook.
Follow Tranalysis on Twitter: @Tranalysis_2001